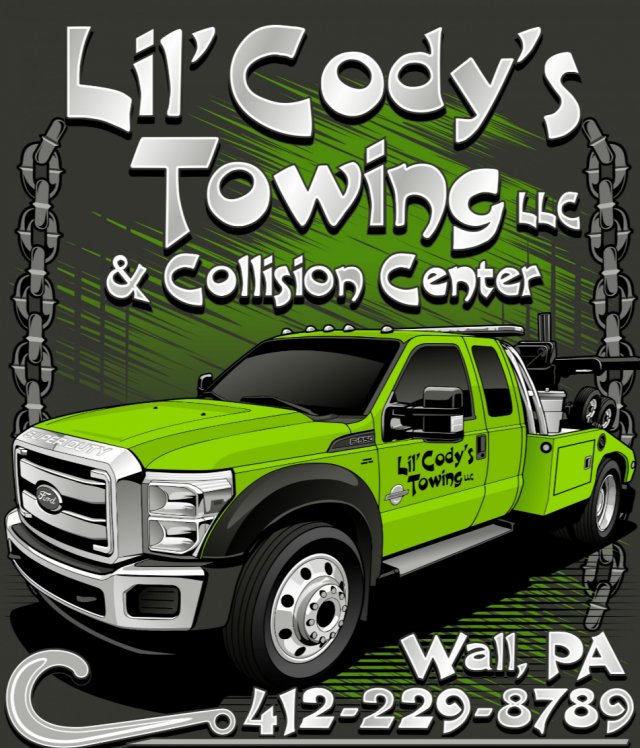 Home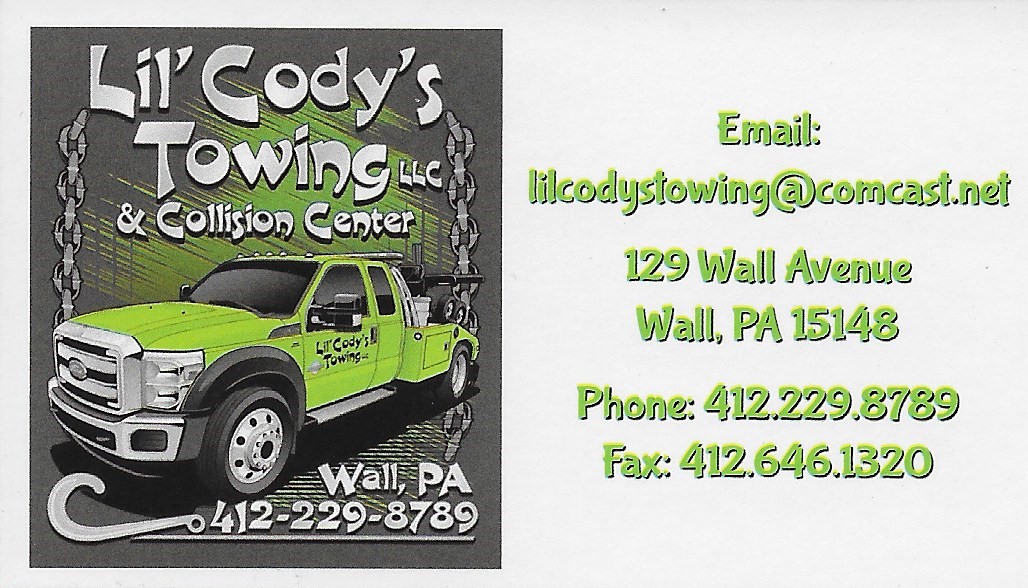 State Inspection & Emissions, Auto Body, Mechanical Work, Tires, Brakes, and Exhaust System.
Lil Cody's Towing LLC & Collision Center has the equipment and expertise to Tow, repair, and maintain your automobile. Our emphasis is on transparency and professionalism. We pride ourselves on performing the highest quality automobile servicing as quickly and efficiently as possible - something all our customers appreciate.
No job is to small or big to fix.